Vision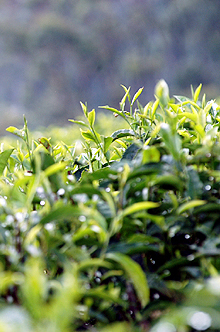 We are a group of hands-on professionals who are challenged to be the world's premier providers of quality tea and herbal products.
We care passionately about our families, our customers, our business partners and each others' well-being. We wish an environment where trust, honesty, mutual respect, camaraderie and humor are effortlessly a part of our everyday lives.
We will have well-planned, measured, profitable growth. We will be tenacious in pursuit of our financial, personal and spiritual goals; all the while being flexible in our approach to others – as we recognize the diverse nature of the universe and the smallness of our global village.
We are humble and respectful of our success as we know that it is only achieved through the success of our customers and partners. We promise superb and timely service and we will share in the rewards of financial independence that we develop through our own creative energies and hard work.
We are the team members of SNA Tea Company and we are going to build a better world for ourselves, our families, our partners and our customers through the power and spirit of our shared vision.