History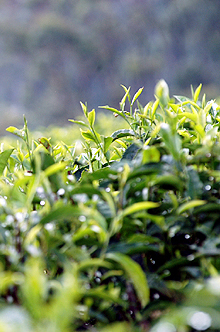 Based in Boulder, Colorado since 1993, SNA Tea Company is one of the leading private label tea packers in North America. With ownership in over 40 tea plantations, including the first organic tea garden in the world, and modern tea packaging facilities in Sri Lanka and Indonesia, we are able to offer Master/Blender expertise, high quality, fresh tea products and superb cost of goods.
As part of the Stassen Group, we are one of the largest producers and exporters of tea in Sri Lanka, shipping over 20 million kilos to markets around the world. Our Tea packing facilities worldwide are state of the art, located in a modern, specially designed plants built to international standards and are all ISO 9002 certified.
Our partnerships with peppermint, hibiscus, lemon grass, cinnamon and other herb/spice growers ensures a stable supply of the freshest, most fragrant ingredients available.
So, whether you wish to create your own branded custom tea line, add to an existing branded tea line, or purchase bulk tea and herbs, SNA Tea Company can meet all your needs.