Introduction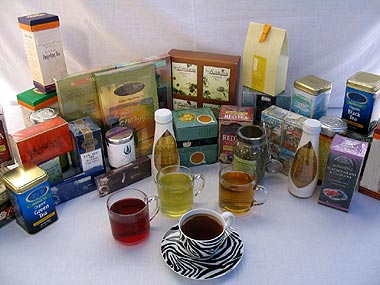 We offer turnkey products and complete product development – from concept to packaging and blend development to manufacturing. Freshness, competitive pricing and service: These are the basic ingredients that make SNA Tea Company your leading source for teas, spices and private label tea products.
SNA Tea Company is proud to supply specialty tea to a growing list of major international food and beverage companies. As a private label co-packer, we provide a wide variety of hot and iced tea products. Plus, we custom design our blends to your specifications using the highest quality ingredients from our own tea estates and herb gardens.
We believe that every tea has a story to tell and there are wondrous opportunities to provide you with teas that are unique and custom-manufactured. The romance and extraordinary variety of teas in the world, coupled with its remarkable history, makes tea a marketing dream.
We can supply you with the freshest, best tasting specialty tea – bringing the world of tea to your doorstep.